81.4 seconds isn't all bad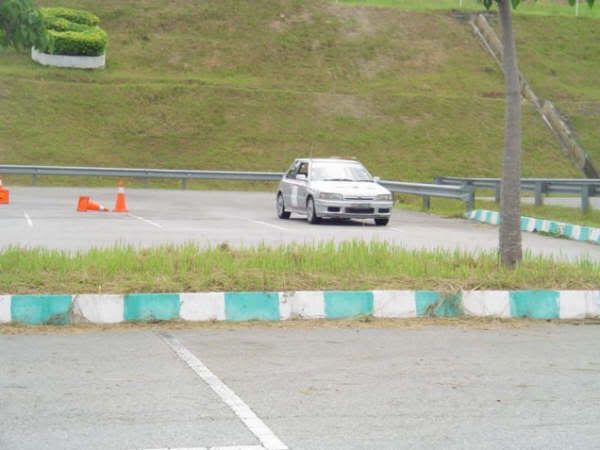 Participated in the Street Shootout 4 Time Attack last weekend. Did a best time of 81.4 seconds which is half-respectable. Was actually aiming for 80 flat but I kinda missed out :(

So that's a mid table finish in my class, and 22nd overall puts me in the top half. At least I finished ahead of the Honda and the turbo Protons in my group.

Anyway, for the first time I have managed to complete an event without breaking my car which is an achievement in itself.

Looking forward to this weekend's BF Goodrich Gforce challenge. They provide the car, I provide the driver. With international competitors this time it'll be tough, but a good learning experience.