stark realisation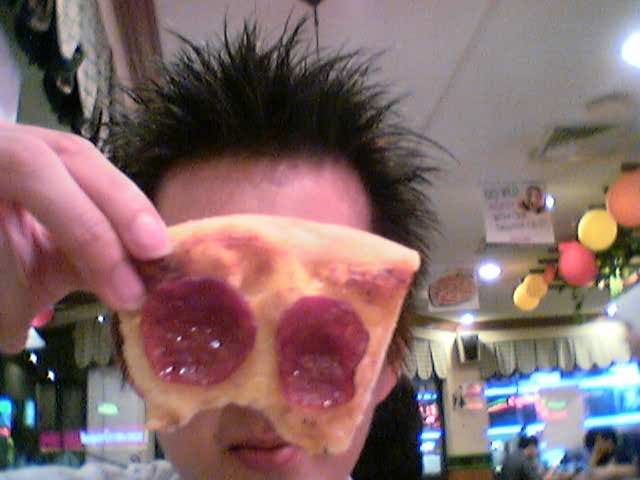 Never say to a cop "Saya tarak speeding tuan" when you have The Rasmus blasting on your car stereo.

I don't get 20 mins of exercise 3 times a week. The only way I can lose my spare tyre is by shitting frequently.

When I've been out eating pork in various forms till 5am, my piss smells like pork. When I wake in the morning, I smell like pork.

A an engine's airflow demands at high RPM cannot be supplied by a small turbo. More air being sucked out of the intake manifold than can be pressurised in. Result: boost drops.

My right armpit is abnormally perspiring today.